BillRhynes
biography
Bill Rhynes has been writing and recording music since the early 80's. Currently books as a freelance studio and stage guitarist, Rhynes music ranges from metal to blues to new age and classical and beyond and is free for download to everybody.
Bill Rhynes has a growing presence on the web, just google the name or go to
www.dreamingcrystal.com
.
Alias:
BillRhynes
Status: Offline
Threads: n/a
Posts: n/a
Songs: n/a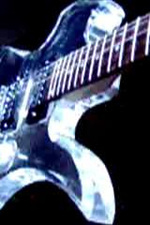 Joined: June 09th, 2010
Last login: June 09th, 2010